Hoffman Estates
SILK SCREENING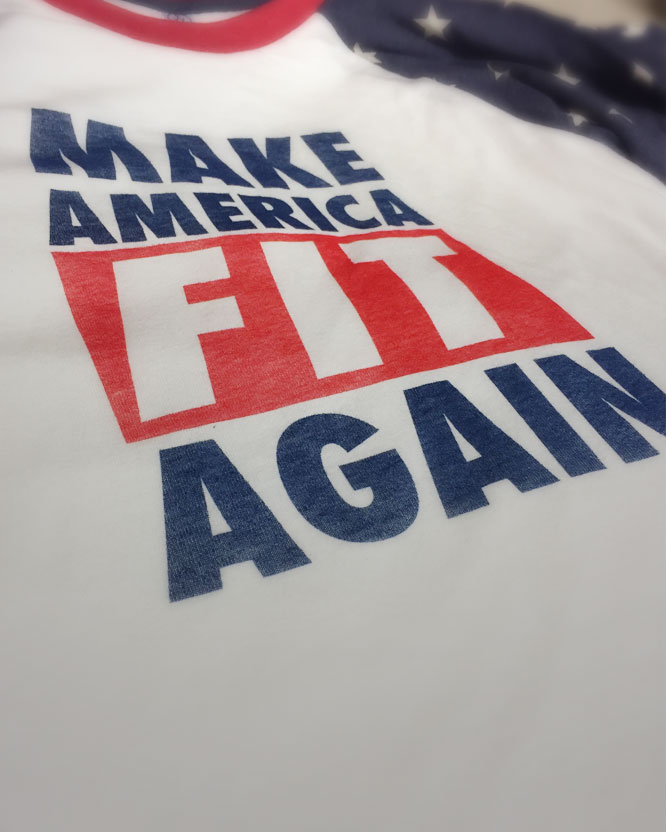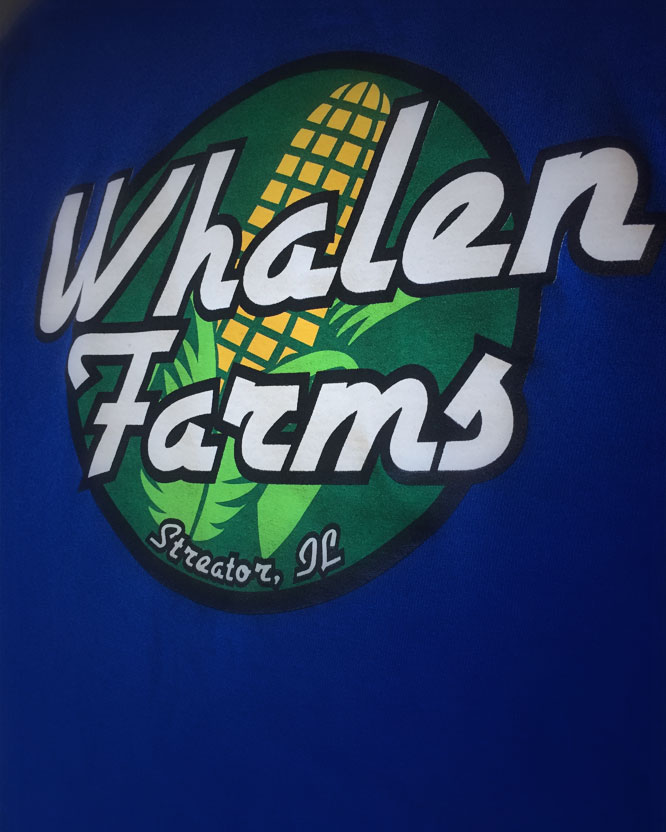 The Best Hoffman Estates Company to Order Custom T-shirts From
Obviously, you can search online for companies that print custom t-shirts and apparel in Hoffman Estates, but not all are premier. If you want to go with the best, consider Barak Business Services. We have been in business for over 20 years, and can do small runs as well as large custom corporate apparel orders fast. Since we are located close to Hoffman Estates, you can visit our business, see our factory, our printing presses and meet with someone face to face. Experience, pricing, and fast turnaround are just the starting points at Barak Business Services.
Why Hoffman Estates Chooses Barak for Custom T-shirts
Many companies in Hoffman Estates have come to realize that going the cheap route for custom T-shirts and silk screening is not the answer.  Barak offers the most competitive pricing with excellent customer service, on time delivery and in-house design work are all reasons why you should trust Barak with your custom T-shirt order.  This is why so many businesses in Hoffman Estates trust us with their custom t-shirt orders.
We Meet Our Hoffman Estates Customers Face To Face
As you look into breaking down the best Hoffman Estates custom t-shirts providers, consider whether or not you can meet them. A good company, like Barak, will be able to meet with you in person. That's right, if you're in the Hoffman Estates area, Barak is more than happy to meet with you. This is something that separates Barak from the rest of the lackluster T-shirt and custom apparel companies.
Barak Business Services Is the Right Choice 
At the end of the day, you're going to want to go with a custom t-shirt company that has experience, and will give you premier customer service. That's where Barak Business Services comes into play. Our company has put in over 20 years of experience of work. We've stood the test of time among other Hoffman Estates custom apparel companies, and give back to the customer with each order. Whether you need 25 or 25,000 custom t-shirts, we can help. We even offer free artwork, digitizing, mockups, logo design, brand names, and so much more. On goal is to help brand your company and make you look good, and we do it at a price that you can actually afford. As you look around Hoffman Estates for custom t-shirts, and custom corporate apparel you'll find that we are a premier company with a track record of excellence.
NEW! Get A Free Custom Corporate Apparel Site Built Just For You

That's right!  Can you imagine not having to chase employee's down to get their order or be in charge of collecting?  Barak has solved that problem by building your very own apparel website that will allow orders to come in and we take care of the rest.  This is all free of charge for qualifying businesses.  Call us at 847-238-2800 or contact us today.
GET YOUR FREE QUOTE TODAY | CLICK HERE
get started
Barak is available to silkscreen t-shirts, polos, hoodies, aprons, and much more. Simply call now or fill out the form below and one of our apparel specialists will contact you.
free artwork
Send us your logo or design, we take care of the rest.
name brands
Americas greatest brands are available to you.  Nike, Under Armour, Eddie Bauer, and more.
free mockups
We don't do anything without your approval.  Free mock-ups provided on all orders.
quantity discounts
Mix and match all styles and sizes for quantity discounts on your complete order.
NEED HELP?

TALK TO AN apparel SPECIALIST TODAY.

CALL NOW