Free
Artwork

Free
Digitizing

Free
Mockups

Quantity Discounts
Barak is available to embroider:
---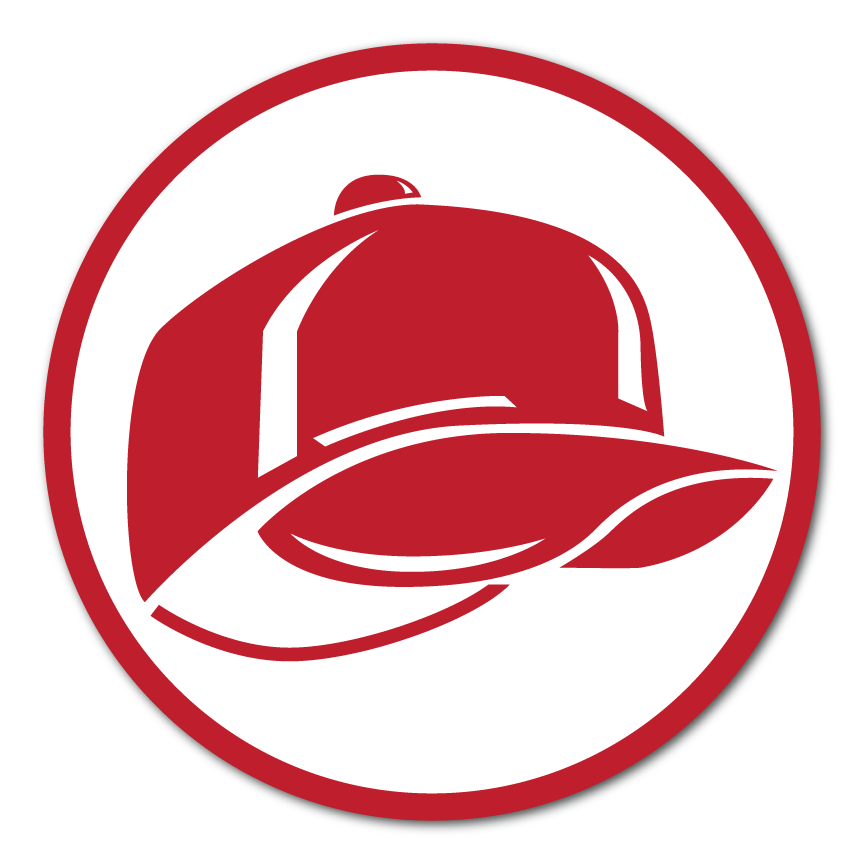 Hats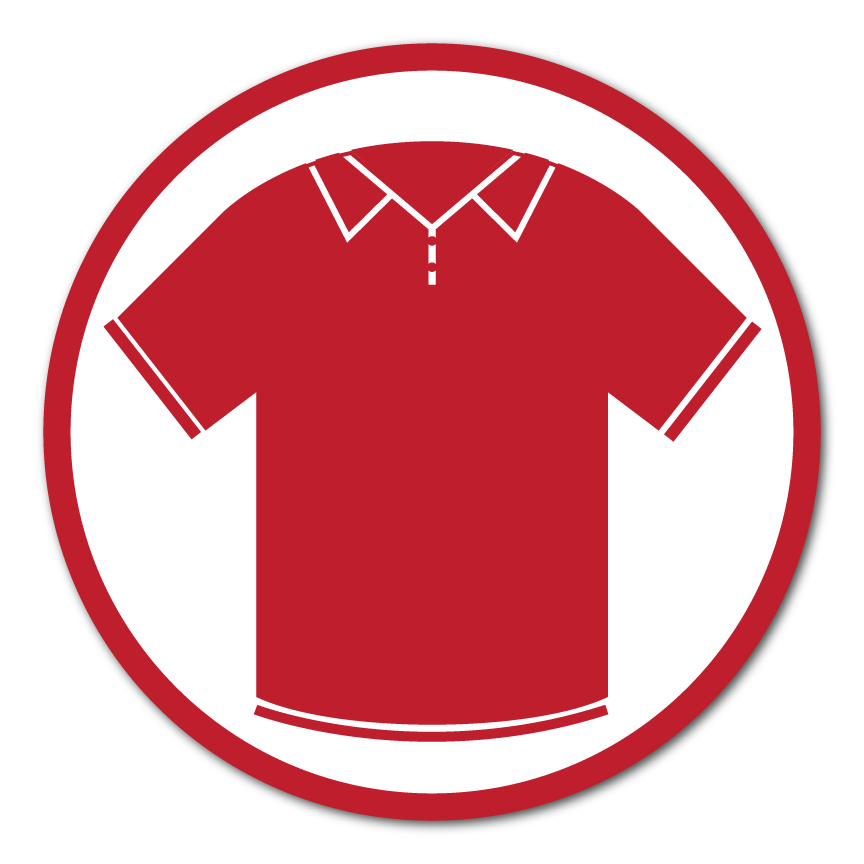 Polos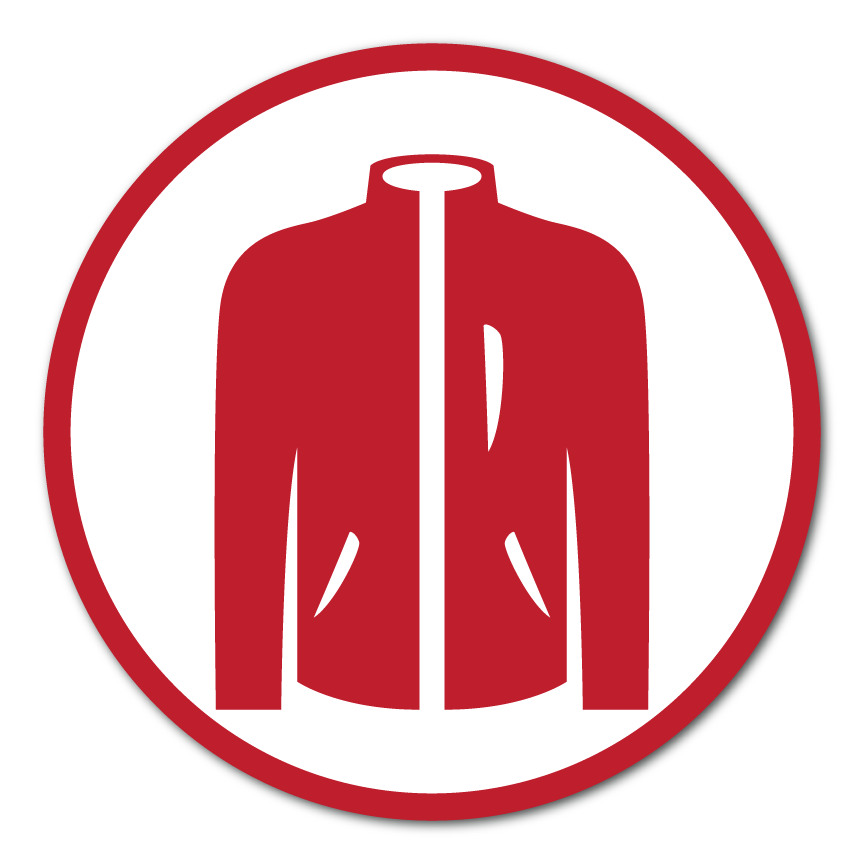 Jackets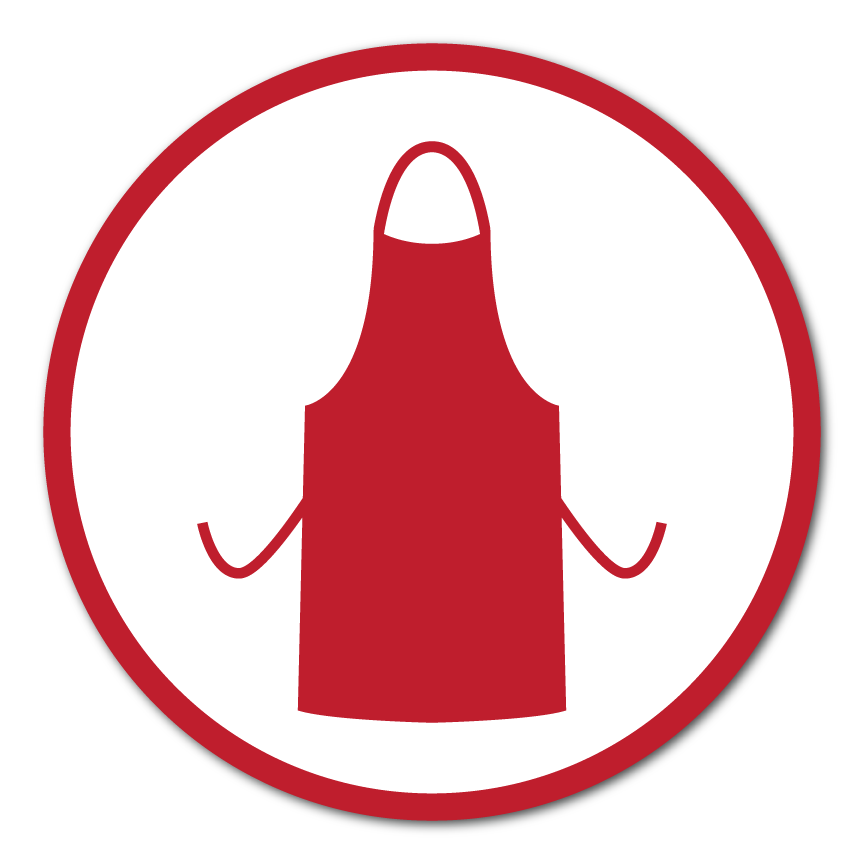 Aprons
---
Simply call now or fill out the contact form below and one of our apparel specialists will contact you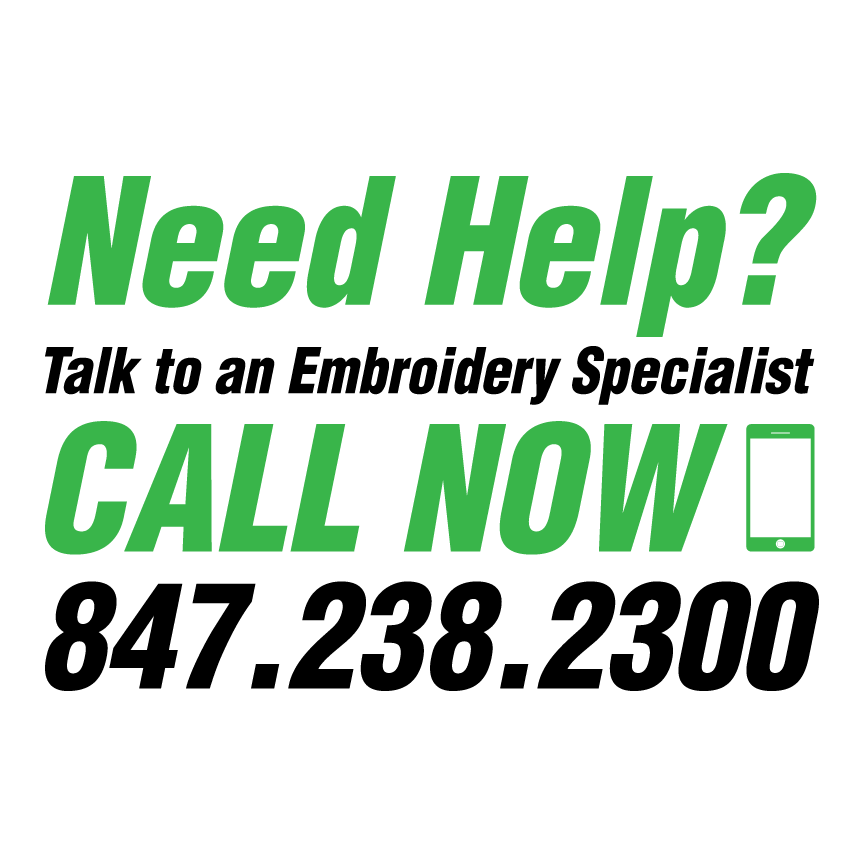 Embroidery
For over 15 years, Barak has been providing businesses in Chicago and across the country with custom corporate apparel.   Our satisfied customers include fortune 500 companies and local sport teams…and everything in between.
All embroidery is done in-house.   This ensures higher quality and faster turnaround times to better meet your needs.
Whether you need 20 or 20,000 items embroidered, our high speed embroidery machines ensure a perfect look.   In addition, if you have a tight deadline, please contact us and we will do everything in our power to meet that deadline.
Whether you need to embroider spirit-wear for your local sports team or have to outfit a national sales force, Barak can deliver on time and within budget.
Barak provides a full line of options for you, from budget friendly to brand names.
Including:
Nike
Callaway
Cutter & Buck
Adidas
Ashworth
Brooks Brothers
Eddie Bauer
…And much more
Types of items we embroider:
Shirts
Hats
Bags
Jackets
Aprons
T-Shirts
Sweat Shirts
…And much more
Why choose Barak?
Brand Name Apparel
Budget Friendly
A Rating By BBB
No Hidden Fees
Free Production Sample For Large Orders
In House Design Team To Mock Up Your Deliverable