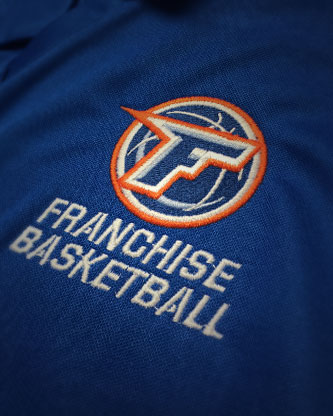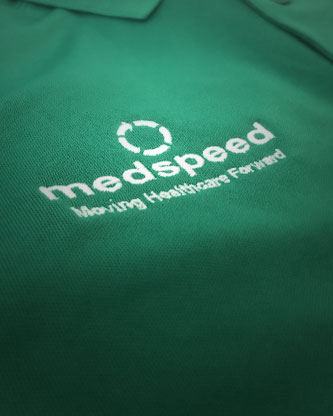 Many people find themselves lost in the shuffle of trying to get the best from Glenview embroidered shirts. To ensure you are not confused, or frustrated, simply go with a company that has been in business for over 20 years. That company is Barak USA. With decades of experience, free artwork, digitizing, logo design, mock-ups, and much more, you can ensure that you are not jumping through hoops to get good shirts made. They will help you get the best shirts, at low cost, and fast turnaround. Test them once, and see why they are so trusted today.
Why Glenview Chooses Barak For Embroidery
For years, we have been the leading choice for embroidery in Glenview because of our commitment to excellent service and deadlines.  While many other embroidery companies outsource their jobs, Barak performs all tasks in-house.  This ensures that your order will be done correctly within the desired time-frame.
Trusting The Right Glenview Embroidery Company
When you look for Glenview companies that work with embroidered shirts you will find no shortage. However, if you want to ensure that you get quality work done, look for Barak USA. We've been around for over 20 years, and have become a premier company in custom shirt design and production in Glenview. Whether you need 25 shirts or you need 10,000, they can help you with fast turnaround, great customer service, and prices that are unbeatable. Just one test run, and you'll see why Barak is the best Glenview embroidery in the industry today.
get started
Barak is available to embroider hats, polos, jackets, aprons, and much more. Simply call now or fill out the form below and one of our apparel specialists will contact you.
free digitizing
Send us your logo or design. We take care of the rest.
Name Brands
America's greatest brands are available to you. NIKE, Under Armour, Eddie Bauer, and more
free mockups
We don't do anything without your approval. Free mockups provided on all orders
quantity discounts
Mix and match all styles and sizes for quantity discounts on your complete order.
NEED HELP?

TALK TO AN EMBROIDERY SPECIALIST TODAY.

CALL NOW