About Us

Bringing together your team.
Daily business operations involve many facets of your company and juggling the needs of your many departments can be costly if not closely monitored. Streamlining to one source that can handle all of your needs brings your company together as a team, unifies their purchasing efforts, saves valuable time and increases overall profit. Leveraging your business with an integrated purchasing solution allows you to quickly and cost-effectively meet the needs of your business.
Putting you in charge.
Barak helps top-level decision-makers manage lower-level purchasing decisions in IT, Marketing, Traffic, Purchasing and Facilities Management departments. You can't be available to make every decision but electing Barak as your business source gives you ultimate control and peace of mind knowing that your business needs will be met on time and on budget. Experience the cost savings of a reduction in vendors and a streamlined purchasing process.
 Barak integrates the following business solutions:
    Commercial Printing
    Label Manufacturer
    Forms Management & Fulfillment
    Ad Specialties and Incentives
    Computer Supplies
    Office Supplies
    Laser Toner Cartridges
    Printer, Fax & Copier Service & Maintenance
    Barcode Technologies, Products & Service
    Data Storage Products
    Pick and Pack Fulfillment
    Warehousing
Contact Us Today Get 10% off any product or service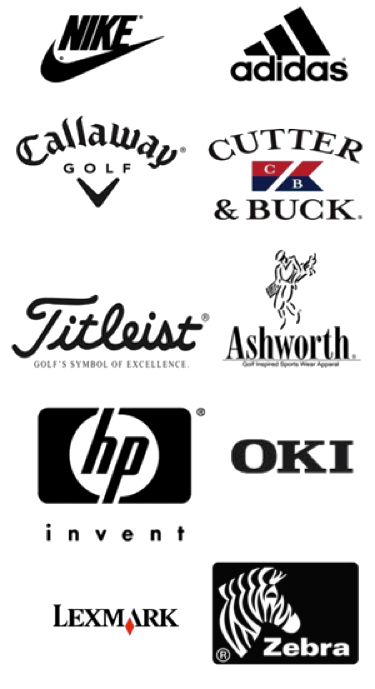 Mission
---
 Our mission is to streamline your business purchasing into one source by unifying your purchasing efforts and providing the best possible solutions that cannot be attained through multiple sources.
When deadlines matter, Barak delivers.
---
Call today to discuss how our diverse product & service offerings can save you money  and streamline your purchasing process.